Train for the Bakery CAP
You'll benefit from the expertise of Franck Debieu and his team at L'Étoile du Berger.
At the Apprentice Training Center in Palaiseau, 10 km from Paris, you can learn the bakery trade and obtain the CAP Boulanger diploma.
We'll also support you in your professional project, helping you to think about your future.
Franck Debieu, in a few words…
Founder of L'Étoile du Berger, Franck Debieu has been working since 1994 on the development of sourdough fermentation techniques, and more particularly on liquid sourdough, to create a range of tasty and original products that have the particularity of keeping well.
Thanks to the skills he acquired as a member of the Compagnons du Devoir and his experiences on the road, Franck Debieu is able to pass on his know-how, adopting it to all types of cultures. His observations have led him to invent a new process that feminizes the trade, reduces physical effort and enables craftsmen to be in closer contact with their customers.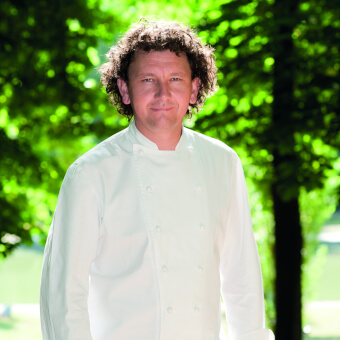 Training objectives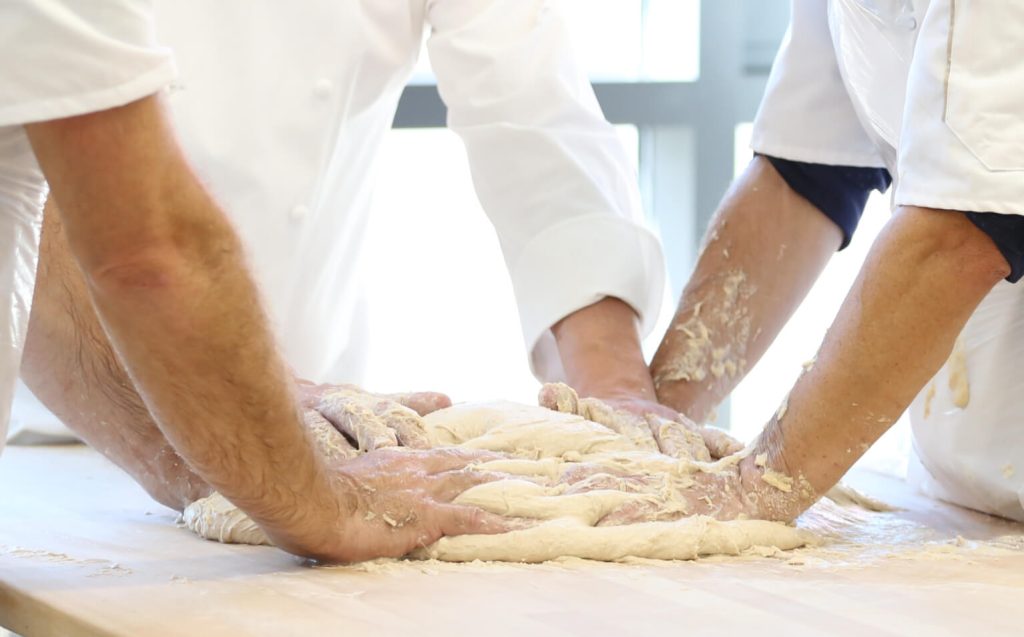 The training program prepares students for the general and technical tests of the CAP baker's diploma. In addition to the diploma, it aims to acquire the know-how and interpersonal skills needed to become an operational part of a company. It focuses in particular on developing the following skills:
Producing standard breads, traditional French breads and other types of bread.
Making leavened and puff pastries.
Produce basic bakery products.
Apply bread-making methods.
Implement your activity in compliance with the rules of the trade: prevention, health, environment.
Registration
For further information and to obtain the registration form, please contact us by e-mail: recrutement@letoileduberger.fr